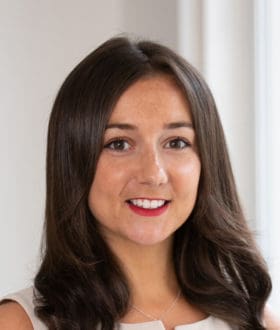 Sophie-Rose Bowen
Associate
Sophie-Rose joined the firm as a trainee solicitor in September 2016 and joined the London dispute resolution team on qualification. Before joining our firm, Sophie-Rose completed a Biochemistry degree at the University of Leeds before converting to law.
Sophie-Rose has experience in the fields of professional negligence, construction and insurance, where she has gained valuable experience on a wide variety of disputes, both in the UK and internationally.
During her training contract, Sophie-Rose was seconded to the Professional Indemnity Claims team of a major firm of insurance brokers, during which she gained a valued understanding of the commercial issues that face insurers and their clients. Whilst on secondment, Sophie-Rose handled claims against a range of professionals, including solicitors, architects, engineers, approved inspectors, surveyors, accountants and IFAs.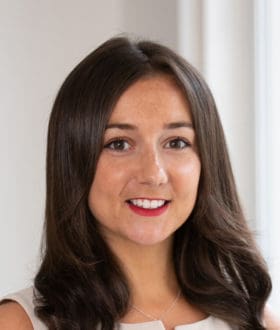 T: +44 (0) 20 7469 0413
E: s.bowen@beale-law.com