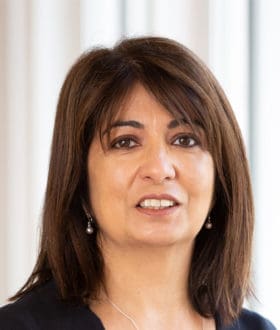 Sheena Sood
Senior Partner
Sheena has over 20 years experience advising clients on a diverse range of professional negligence claims and contractual disputes, advising contractors, engineers, architects, health and safety professionals and surveyors.
Sheena has advised and represented numerous clients and their insurers in relation to civil claims both advancing claims for construction industry clients through the most effective means and defending negligence claims brought against them; conducting early risk assessments for clients to understand the merits of their position and achieve results which takes into account those risks and the need for a proportionate approach to costs. Her work is across all sectors of the construction industry and she has a thorough understanding of the issues of importance.
Her caseload usually involves an insurance element and as such, she regularly advises on complex insurance coverage issues.
Sheena has also advised and represented numerous clients in health and safety matters in the construction and related industries, whether arising from fatalities and accidents on site or involving broader design issues.
Sheena is admitted to practice in Ireland and also admitted in Northern Ireland. She has represented insurers and insureds in these jurisdictions in the fields of construction professional negligence and health and safety.
Sheena is a regular contributing author to Building and Infrastructure Intelligence Magazine.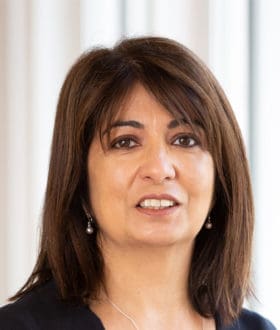 T: +44 (0) 20 7469 0402
E: s.sood@beale-law.com