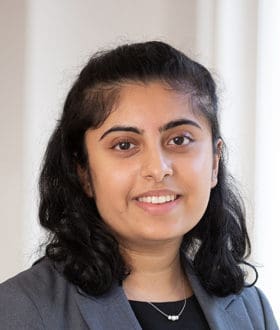 Priya Thakrar
Solicitor
Priya is a solicitor in the firm's London office, specialising in professional negligence claims.
Priya has extensive experience advising on a range of contentious matters, advising construction professionals including engineers, architects, approved inspectors and their professional indemnity insurers. She has assisted on all forms of dispute resolution such as adjudications, arbitrations, mediations and court proceedings.
In recent years, Priya has assisted on numerous claims against surveyors. These include claims against building surveyors with respect to missed defects and claims brought by lenders against valuation surveyors. Priya has wrote a number of articles advising surveyors and their insurers which have been published on the firm's website and she regularly attends seminars on recent developments.
Priya joined the firm in 2018 and qualified as a solicitor in September 2020.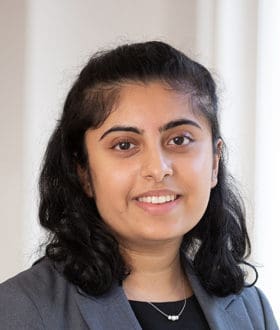 T: +44 (0) 20 7469 0432
E: p.thakrar@beale-law.com