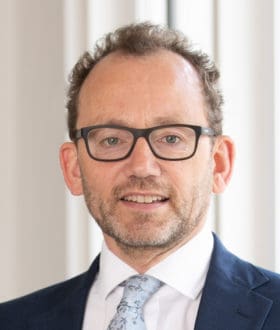 Peter Sewell
Partner
Peter specialises in professional indemnity claims, particularly those against architects, consulting engineers, project managers, surveyors, valuers and design and construct contractors.
Peter has worked on many high value international cases arising out of projects in the UK, Europe, UAE, Latin America and across Asia.
Peter has worked on a number of different cases including:
Multi-party arbitration arising out of road construction in Latin America
A number of cases relating to defects in offshore wind farms
Numerous cases relating to ACM cladding materials and insulation in UK and overseas
A number of cases relating to offshore and onshore energy projects in the UK, UAE and Asia
Peter is the sole legal adviser to the Lloyd's Market Association's International Professional Liability Business Panel which involves him in providing legal updates, commenting on emerging trends and giving adhoc legal advice.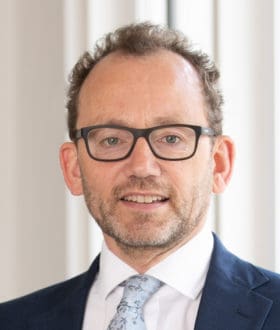 T: +44 (0) 020 7469 0484
E: p.sewell@beale-law.com