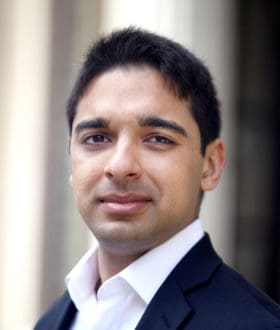 Nadir Hasan
Senior Associate
Nadir trained with Beale & Co, qualifying in 2015. His practice comprises contentious and non-contentious/projects work relating principally to construction and engineering matters, and infrastructure and energy projects, around the world. Nadir acts for developers, funders, oil majors, contractors, engineers, architects and other consultants, designers and service providers.
Nadir's contentious work comprises acting in a range of disputes, under a variety of dispute resolution mechanisms including courts, arbitration, adjudication and DABs/DRBs in the UK, the Middle East, Africa, Europe, Latin America and the Caribbean, and he has experience of a number of ADR procedures including mediation, conciliation and early neutral evaluation.
In addition, Nadir acts in fee claims in a range of jurisdictions, including courts and arbitration in the UK, the Middle East, Africa, East Asia and South America.
Nadir's non-contentious work comprises drafting, reviewing, negotiating and providing ongoing project support and advice in respect of bespoke and standard-form contracts (including FIDIC, NEC3/NEC4, JCT, ACE, ICE, RIBA and IChemE standard forms) with a variety of governing laws for matters in the UK, the Middle East, Africa, East Asia and Europe.
During his time at Beale & Co, Nadir has undertaken multiple secondments to two major multidisciplinary engineering consultancies carrying out primarily non-contentious work (contract drafting, negotiation and project support, as above) and advising on, implementing and policing risk management policies and procedures, including in relation to compliance issues (e.g. sanctions, export controls and money laundering/terrorism financing).
Prior to joining Beale & Company, Nadir worked at a firm of legal consultants in Dubai, carrying out primarily corporate transactional, regulatory and advisory work for a range of clients, principally banks, funds and other financial institutions, on transactions within the UAE and the wider GCC region.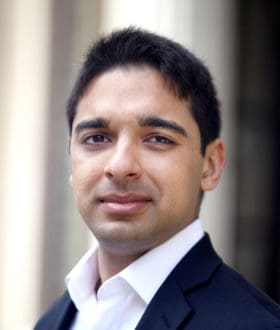 T: +44 (0) 20 7469 0438
E: n.hasan@beale-law.com