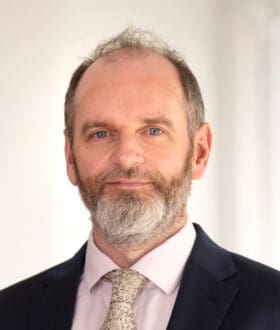 Martin Jensen
Partner
Martin is a highly experienced insurance and professional liability lawyer.  He is frequently appointed in respect of high-value and complex claims involving solicitors, surveyors, insolvency practitioners, receivers, property agents, accountants and insurance brokers.
Martin is also regularly instructed to advise insurers on a wide range of complex policy coverage issues, including in relation to notification, aggregation, fair presentation and the application of various policy exclusions.
Martin's recent experience includes:
Securing the strike out of a claim for £78 million against court appointed receivers in respect of their sale of Blackpool Football Club and related property assets on the grounds that the claim was an abuse of process and that the receivers derived immunity from the High Court's prior approval of the proposed sale – Denaxe Ltd v (1) Paul Cooper (2) David Rubin [2022] EWHC 764 (Ch);
Successfully pursuing an insurance broker for an indemnity following its failure to secure appropriate cover for a legal practice client;
Successfully pursuing a claim for reimbursement on behalf of insurers against an insured solicitor in respect of prejudice resulting from late notification of circumstances;
Advising a commercial property owner on a substantial defects claim under a collateral warranty;
Advising insurers in respect of policy issues arising from a solicitor's involvement in a suspected multi-million pound fraudulent investment scheme;
Advising insurers in respect of various policy issues arising from a group action against pension fund trustees.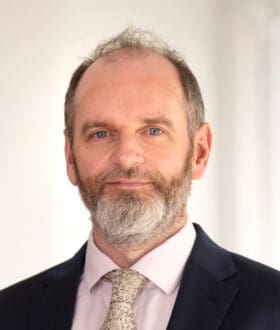 T: +44 (0) 20 7469 0505
E: m.jensen@beale-law.com