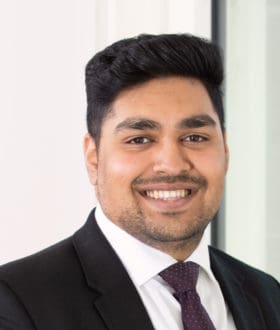 Kush Patel
Solicitor
Kushul is a solicitor in the Contracts and Projects advisory team in London. He advises on non-contentious and project work for a wide range of construction professionals in the UK.
Kushul joined Beale & Co having completed his training contract in the in-house legal team at Arup. Kushul has experience advising a wide range of professionals including engineers, architects, project managers and planners in a variety of sectors such as rail, energy, transport and water.
During his training contract, Kushul advised on industry standard forms including NEC3 and ACE along with bespoke commercial contracts in relation to complex design and build projects, large infrastructure projects, including HS2 and a variety of planning and technical consultancy services.
Kushul also has experience advising on intellectual property and digital issues arising in construction and engineering projects. This experience includes advising on data and date re-use, software as a service, and copyright in relation to designs, drawings, tools/automation etc.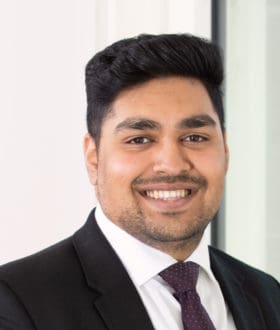 T: +44 (0) 207 469 0477
E: k.patel@beale-law.com