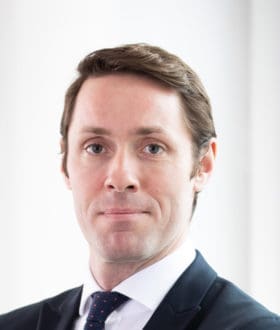 Killian Dorney
Partner
Killian is a highly experienced and specialist construction lawyer.
He advises on the full suite of construction project documentation including main contracts, sub-contracts and professional appointments as well as all ancillary documentation i.e. joint venture agreements, collateral warranties, bonds, guarantees, novation agreements etc.
He also advises on construction related insurance matters and construction disputes, where he is experienced in many forms of alternative dispute resolution including adjudication, mediation, conciliation and domestic and international arbitration.
He acts for Funders, Employers, Contractors, Subcontractors and Consultants, as well their insurers. Killian is a dual-qualified lawyer. He trained and qualified in London with a specialist international insurance and construction law firm and was admitted to the Role of Solicitors in England and Wales in 2010 and in Ireland in 2011.
Killian previously worked at Beale & Co in 2012 before moving to a multi-jurisdictional law firm headquartered in the Cayman Islands and then the largest domestic corporate law firm in Ireland. He re-joined Beale & Co's Dublin office in January 2020.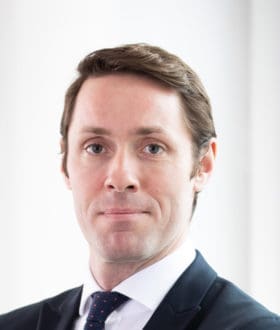 T: +353 (0) 1 536 9629
E: k.dorney@beale-law.com