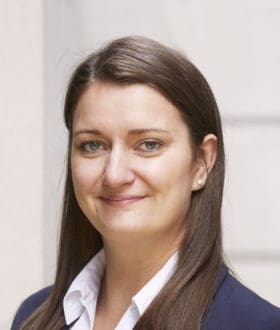 Kathryn Willis
Associate
Kathryn provides commercial and contractual advice on a range of construction projects in the UK and Internationally.
Kathryn has experience in drafting and negotiating contract terms for project owners, contractors and consultants, and advising on standard forms of contract including NEC, JCT, ACE and FIDIC, and bespoke forms of contract in relation to construction contracts, professional appointments, collateral warranties, parent guarantees and other contract documents.
Kathryn has worked in-house on secondments at different international construction companies to assist with projects work in their in-house department. During these roles she has gained invaluable commercial experience from an in-house perspective and understands the key drivers required by the client.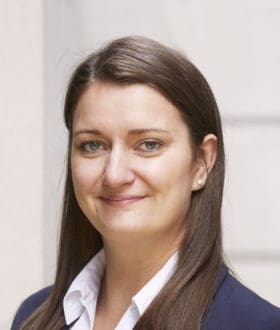 T: +44 (0) 20 7469 0441
E: k.willis@beale-law.com