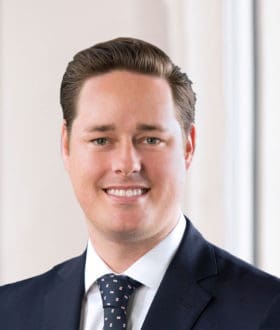 Jeremy Russell
Senior Associate
Jeremy is an Australian qualified lawyer and Senior Associate in the firm's Dubai office. He specialises in dispute resolution, project advisory and non-contentious construction advice.
Jeremy has strong experience advising regional developers, contractors and subcontractors in relation to the merits of their claims and counterclaims at the initial stages of dispute prior to the commencement of local court or arbitration proceedings.
Jeremy has extensive experience providing project advisory support to clients with projects in the UAE, Oman, the Kingdom of Saudi Arabia and Qatar. He specialises in providing sensible commercial advice in relation to disputes concerning delay and disruption, variations and payment. His previous experience includes providing advice in relation to the Metro 2020, the world's largest Solar Park, a multi-billion UAE dirham hotel/mixed-use development in Ras Al Khaimah and a multi-million Saudi Riyal hotel development in the Kingdom of Saudi Arabia.
His non-contentious experience includes advising on all forms of bespoke and FIDIC based construction contracts, professional appointments, joint venture agreements, collateral warranties, guarantees and novation agreements.
Jeremy also has experience of international arbitrations including proceedings brought in respect of major infrastructure projects. He has acted on claims which are the subject of arbitration under the institutional rules of DIAC, the ICC, and the DIFC-LCIA.
Jeremy joined the firm from a large local Middle Eastern law firm where he was an Associate in the Construction and Infrastructure team.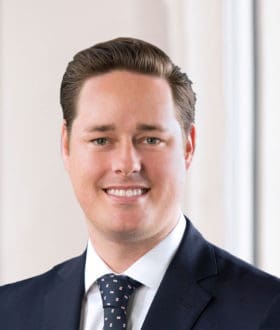 T: +971 (0) 4 356 3903
E: j.russell@beale-law.com