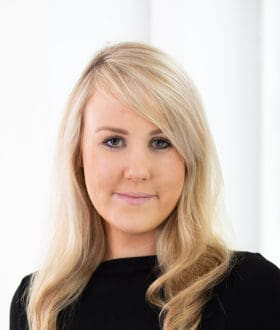 Jenny Havard
Unlisted
Jennifer has recently completed her training contract in Beale & Co where she spent two and half years assisting in numerous construction, professional liability, employment, property and directors and officers disputes. She has also recently assisted on several cyber matters for the firm.
Jennifer has experience of acting on behalf of all stakeholders including private clients, professionals, Irish and UK insurers.
Before joining the firm, she spent over a year as a paralegal in the banking department in a large commercial law firm in Dublin and three years as a company secretary.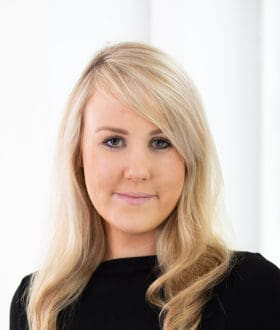 T: +353 (0) 1 536 9633
E: j.havard@beale-law.com