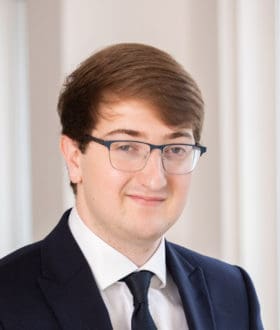 James Hughes
Solicitor
James trained with Beale & Co, qualifying in September 2021.
James is a member of the Contracts and Projects Advisory Team, and specialises in providing commercial and contractual advice to contractors, consultants and their insurers. He regularly advises on high-value, complex projects, particularly those based in the UK and Middle East.
James has experience reviewing and advising on a range of standard form construction contracts, including NEC, JCT and FIDIC, as well as bespoke forms of agreement and ancillary documents, such as collateral warranties, parent company guarantees and deeds of novation. He is also familiar with drafting standard form documents, including precedent terms and conditions and other types of agreement.
James' non-contentious practice is complimented by his experience on a broad range of contentious matters, having earlier in his career advised members of the construction industry and their insurers in relation to construction and professional negligence disputes. His experience in this regard includes the use of a variety of dispute resolution methods, including litigation, adjudication, mediation and arbitration.
During his training contract, James spent six months on secondment to a leading design, engineering and project management consultancy, where he gained valuable commercial experience and developed an understanding of the interplay between in-house lawyers and the wider business.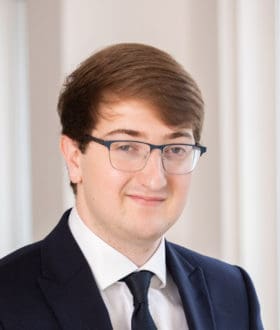 T: +44 (0) 20 7469 0490
M: j.hughes@beale-law.com
E: j.hughes@beale-law.com