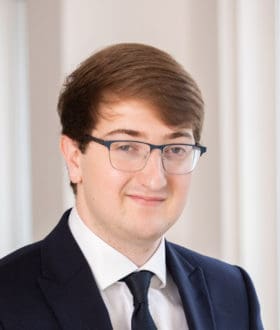 James Hughes
Solicitor
James trained with Beale & Co, qualifying in September 2021.
He assists on a broad range of contentious matters and regularly acts for consultants and their insurers on construction and professional negligence disputes.

James' experience includes the use of a variety of dispute resolution methods, including litigation, adjudication, mediation and arbitration. He also has experience with the preparation of pre-action correspondence.
During his training contract, James spent six months on secondment to a leading design, engineering and project management consultancy, where he gained valuable commercial experience and became familiar with the review and amendment of a range of contracts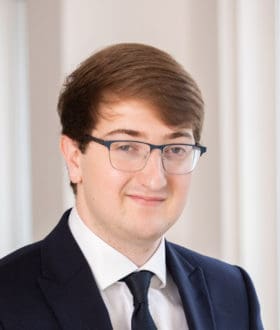 T: +44 (0) 20 7469 0490
M: j.hughes@beale-law.com
E: j.hughes@beale-law.com