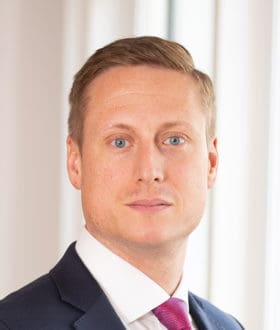 Ian Masser
Partner
Ian is a Partner in the firm's construction, engineering and infrastructure and insurance teams. He has over 15 years of experience in advising on construction professional indemnity and design & construct insurance matters, both on the coverage and defence sides. He also has experience advising on disputes involving public liability claims.
Ian is currently acting for a number of both Lloyd's and company market insurers and a range of construction professionals including engineers, architects, surveyors, project managers, design and build contractors and approved inspectors.
His practice regularly involves large-scale, high-value, multi-party disputes. He has considerable experience of litigation conducted in the Technology and Construction Court and all methods of alternative dispute resolution. Notable recent experience includes advising on a dispute arising out of the Walkie Talkie building in London as well as in relation to claims concerning the Sunderland Aquatics Centre and Battersea Power Station.
Ian has strong relationships within the insurance industry and is the firm's relationship partner for a number of key insurer clients.
Ian regularly gives talks to London market insurers and their claims and underwriting teams on topical legal issues in the construction industry. He also assisted Paul Reed QC with input into the chapters of his 2018 Sweet & Maxwell publication, 'Construction Professional Indemnity Insurance' and is acknowledged for his contribution in the publication's preface.
He is a member of the Society for Construction Law and Chair of the City Forum Insurance group. Ian is recognised in the Legal 500 guide for his Professional Negligence work.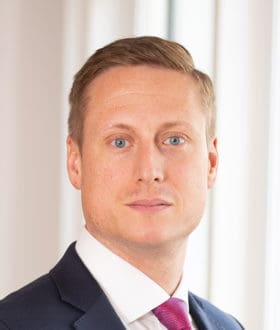 T: +44 (0) 20 7469 0439
E: i.masser@beale-law.com