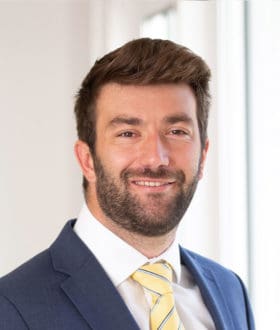 David Murphy
Solicitor
During David's training contract he gained experience in representing construction professionals and their insurers in a wide range of disputes including litigation, arbitration, adjudication, ADR and Health and Safety proceedings.
He has particular experience in working as part of a team on high value International Arbitrations working for both developer and consultant clients.
David was seconded to the firm's Dubai office for 3 months to assist with the preparation for various Construction Arbitration hearings. During his time in Dubai, David engaged in a wide range of work in preparation for and attendance at multiple international arbitrations seated in Dubai across the construction and infrastructure sectors. The disputes David provided legal advice to the firm's international developer and contractor clients, based in the Middle East.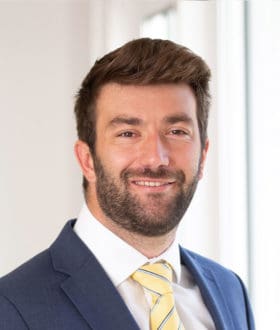 T: +44 (0) 20 7469 0426
E: d.murphy@beale-law.com