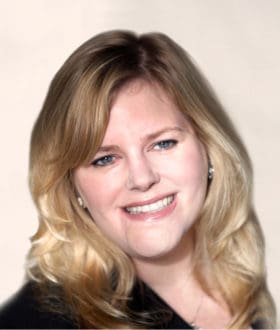 Claire Miller
Partner
Claire is the Managing Partner of the firm's Dubai office. She is listed as a Leading Individual in Chambers Global 2019 and ranked as a Next Generation Lawyer in Legal 500.
Claire has over 15 years' experience in all forms of dispute resolution with a focus on managing large scale and complex construction arbitration proceedings. She has advised on disputes arising out of major international infrastructure projects, acting for international developers, contractors and employers in international and cross border arbitrations (both ad hoc and institutional) and DAB proceedings.
She has advised on a wide variety of projects including high rise towers, commercial buildings, infrastructure, highways, ports, leisure centres, railway refurbishments, tunnels and residential developments.
Claire's wealth of experience practising in the region alongside her exceptional commercial and legal knowledge of the industry has been instrumental in the continuing success of the firm's Dubai practice.
Claire has provided extensive project advisory services relating to both international and domestic forms of contract and ad hoc agreements in the Middle East, Central Asia, Europe, Sub-Saharan Africa, and the Asia-Pacific region.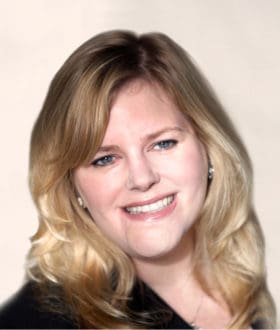 T: +971 (0) 4 356 3905
E: c.miller@beale-law.com