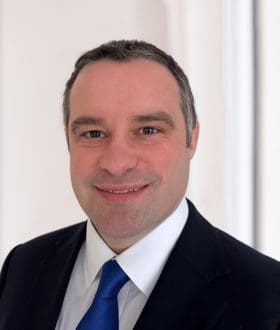 Andrew Layton-Morris
Senior Associate (Barrister)
Andrew is a highly experienced professional negligence and insurance lawyer. He has substantial experience in claims concerning the full range of traditional professional liabilities, including solicitors, surveyors, accountants and insurance brokers. In addition, Andrew is regularly instructed in relation to claims in respect of emerging professional indemnity risks, with a particular emphasis on claims against education institutions and trade unions, both in negligence and breach of statutory duty including discrimination.
Andrew also has experience of defending claims against directors and officers including in the context of charities and trusts and investigations by the Charity Commission.
Andrew has particular expertise in relation to policy coverage disputes, not only in the sphere of professional indemnity but also public and product liability, directors' and officers' and business interruption policies. He regularly advises insurers in relation to issues such as notification, fair presentation and the application of various policy exclusions.
Andrew 's recent and important experience includes:
Acting on behalf of a major UK trade union in relation to the defence of very substantial claims by members in respect of the conduct of mass historic equal pay litigation.
Acting in the defence of a multi-million pound claim from investors arising out of the valuation of a prospective factory outlet shopping centre in an Enterprise Zone.
Acting in the successful defence of a substantial claim against one of the UK's leading schools for special educational needs in respect of its provision for a child with severe autism. This claim went to the Court of Appeal.
Advising insurers in respect of policy coverage issues arising in a multi-million pound claim relating to the allegedly negligent and dishonest conduct of pharmaceutical research.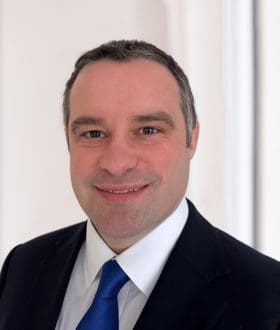 T: +44 (0) 203 053 3071
M: +44 (0) 7385 380701
E: a.layton-morris@beale-law.com