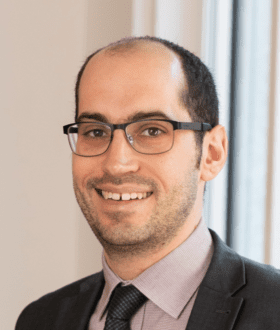 Andrew Croft
Partner
Andrew is a Partner in the Contracts and Projects Advisory Team.
Andrew advises those across the construction industry in relation to contractual and other legal issues arising on projects. Andrew has significant experience of advising on collaborative forms of contract such as alliancing and partnering.
Andrew's experience includes advising on a number of high profile infrastructure projects and contracts including Crossrail, HS2, the Collaborative Delivery Framework, the Routes to Market Regional Delivery Partnership and Hinkley Point C.
Andrew is qualified in Ireland and has significant experience of advising on Irish construction contracts and appointments.
Andrew has a particular interest in Building Information Modelling (BIM). Andrew contributed to the 2011 Government BIM Strategy Paper, was involved in drafting the CIC BIM Protocol (first and second edition), advised on the legal aspects of ISO 19650, was a co-author of the JCT 2019 BIM Practice Note and co-author of the legal section of the ISO 19650 Guidance Framework.
Andrew is also a member of the CLC COVID-19 Contractual Best Practice Group and writes a monthly section in Construction Law, which examines the latest court rulings relating to construction.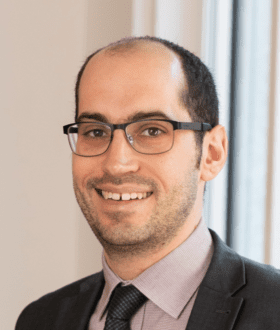 T: +44 (0) 20 7469 0412
M: 07040118981
E: a.croft@beale-law.com