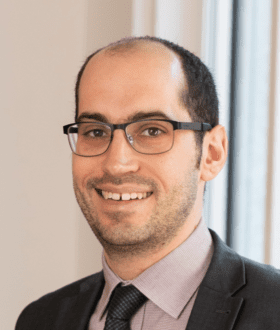 Andrew Croft
Senior Associate
Andrew is an associate in the Construction and Engineering Group.
Andrew trained and qualified as a solicitor at Beale & Co. During his training contract Andrew spent 6 months on secondment to a major consultant during which he gained valuable in-house perspective and an understanding of commercial issues.
Andrew has experience of both non-contentious and contentious matters and has advised engineers, architects, contractors, specialist sub-contractors, interior designers, Principal Designers and CDM co-ordinators. Andrew's non-contentious experience includes advising on construction contracts, professional appointments, joint venture agreements, collateral warranties, guarantees and novation agreements.
Andrew has experience of adjudication, arbitration, HSE investigations and litigation.
Andrew has a particular interest in Building Information Modelling (BIM).  Andrew contributed to the 2011 Government BIM Strategy Paper, was involved in drafting the CIC BIM Protocol and co-chaired a BIM roundtable event in March 2015.
Andrew has significant experience of advising in relation to international projects, including projects in the Middle East and Africa.
Andrew is a regular speaker in relation to the key industry issues, including BIM, late payment and the CDM Regulations 2015.
Andrew writes a monthly section in Lexis Nexis' Construction Law which examines the latest court rulings relating to construction.
Andrew is a member of Beale & Co's charity group Bun's of Steel.
Andrew is a member of Society for Construction Law.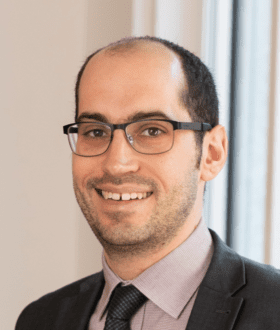 T: +44 (0) 20 7469 0412
M: 07040118981
E: a.croft@beale-law.com