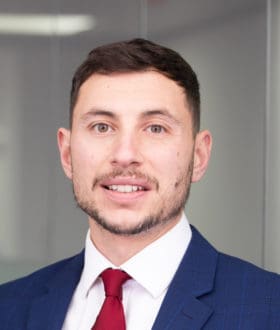 Alessandro Morgan-Gianni
Associate
Alessandro advises a variety of professionals, including those in the construction and engineering sector, and insurers on the investigation and defence of negligence and other breach of duty claims. He can also be instructed to advise insurers on policy coverage and response.
His career to date has involved a focus on professional liability, having been a paralegal for several years prior to his training in a leading banking and financial services litigation team, investigating and advising lenders on claims against relevant advisors.
Alessandro took a career break prior to his training and worked as a labourer for a main contractor on new-build and refurbishment retail development sites. This experience has given Alessandro a unique perspective as a lawyer when advising on construction disputes.
During his training Alessandro undertook four seats in: Commercial Property, Corporate, Construction & Engineering and Commercial Litigation.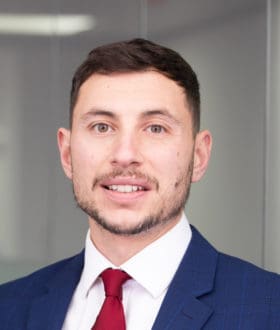 T: +44 (0) 117 428 9300
M: +44 (0) 742 574 6728
E: a.morgan-gianni@beale-law.com