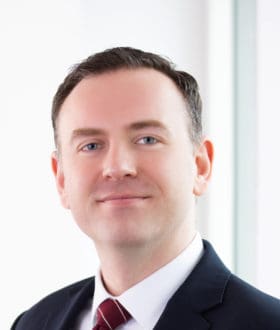 Sean O'Halloran
Associate (Ireland)
Seán joined the Employer Liability and Public Liability team in Beale & Co, Dublin in October 2019 specialising in insurance defence work for both insurers and self-insured commercial clients.
Seán has practical experience in all aspects of the litigation process in areas such as personal injury, bullying and harassment/stress, medical negligence, employers' liability, public liability, and contract and debt recovery claims at both District, Circuit and High Court levels, particularly in the Southern Circuit.
Seán also advises on all aspects of the employment relationship and has considerable representation in contentious employment matters representing clients before the Workplace Relations Commission and the Labour Court.
Seán has built specialist expertise in data protection and privacy issues and has experience advising companies on their data protection/GDPR obligations.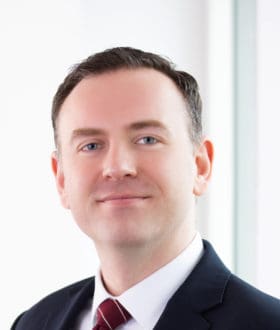 T: +353 (0) 1 536 9621
E: s.ohalloran@beale-law.com