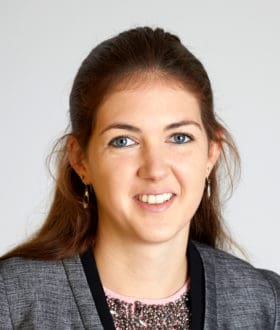 Sarah Hinton
Associate
Sarah joined Beale & Co after qualifying as a Solicitor in October 2017. Sarah specialises in defending professional negligence claims acting for solicitors, accountants, IFAs, survey and architects, and their insurers. In her role, Sarah advises Insurer's and their professional client's on daily basis.
Sarah has previously worked as a claims handler and a Legal Assistant at other international law firms where she gained significant experience dealing with the defence of professional indemnity claims against solicitors and IFA's. During her previous roles, Sarah has also been involved in preparing claims for trial and assisting in preparing for mediations.
Prior to joining Beale & Co, Sarah undertook her training at a local law firm and undertook a general litigation seat. During this seat Sarah gained valuable experience assisting both Claimant's and Defendants on a wide variety of claims.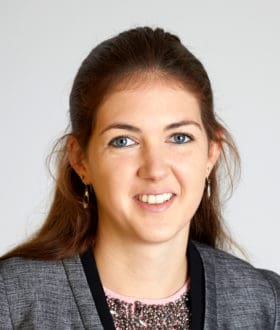 T: +44 (0) 117 428 9326
E: s.hinton@beale-law.com