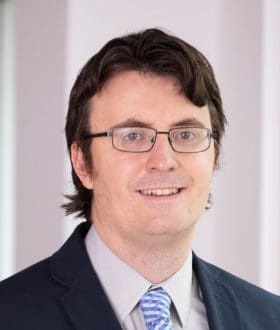 Robert Read
Consultant
Robert specialises in providing non-contentious/transactional construction advice. He has experience of working for a range of clients including consultants, contractors, sub-contractors, developers, 'employers', celebrities, high net worth individuals, funders, purchasers, landlords and tenants. Robert also provides pre-dispute advice.
He regularly advises on the full range of construction and development related documentation including building contracts, professional appointments, collateral warranties, bonds, guarantees and development agreements.
Robert's recent experience includes advising a science campus on the development agreement and construction documentation for the UK's first dedicated vaccine manufacturing and innovation centre.
Robert is also a lecturer in construction law at the Centre of Construction Law & Dispute Resolution, King's College London.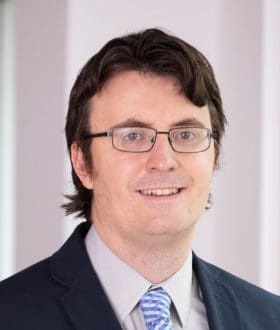 T: +44 (0) 20 7469 0422
E: r.read@beale-law.com