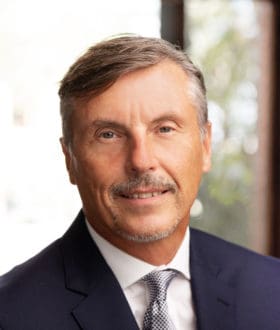 Lyndon Richards
Partner
Lyndon has almost 30 years' experience in the law, specialising in construction and insurance related matters, and has been in the UAE since 2014.
He trained with Beale & Co and was a partner with the firm until 2009. He has acted on non-contentious and contentious matters for developers, contractors, sub-contractors and most types of construction professionals including engineers, architects and project managers.
Before re-joining Beale & Co in 2020, Lyndon most recently worked as regional in-house MENA counsel for two large multidisciplinary global consultancies in the UAE. Lyndon's in-house roles involved him being part of the Senior Leadership team, which gave him an invaluable insight into commercial activities of consultants which has added to his commercial acumen.
Lyndon's non-contentious experience includes advising on projects involving various forms of FIDIC including the White, Green, Orange and Red Book. He has extensive experience in leading on the negotiating and drafting of other industry standard and bespoke project contract documents including tender bonds, performance bonds, parent company guarantees and collateral warranties.
Highlights of Lyndon's work includes advising on the Etihad Rail project in the UAE, reviewing, drafting and negotiating various forms of standard and bespoke contracts for significant rail, energy, property and infrastructure projects in the GCC including the Riyadh and Qatar metro projects, and advising a lead consultant on the extension of the Dubai Metro.
Lyndon also has considerable experience in large, complex and high value construction and related professional indemnity claims on projects throughout the Middle East, Africa, Asia and in Europe. Highlights of Lyndon's contentious experience includes acting and advising on claims involving sums up to USD 300 million, related to projects for the development of airports, water networks, roads, metros and residential and commercial developments.
He is familiar with all forms of dispute resolution and is a Centre for Dispute Resolution (CEDR) Accredited Commercial Mediator.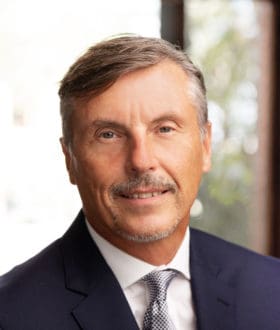 T: +971 (0) 4 356 3904
E: l.richards@beale-law.com