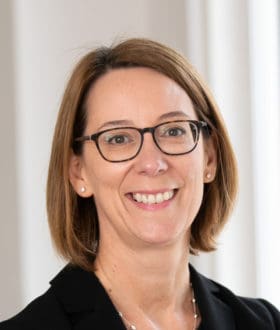 Zita Mansi
Senior Associate
Zita specialises in environmental and construction professional indemnity law.
Her environmental practice includes: defence of claims against construction consultants arising out of contaminated land issues; defending claims in negligence, public or private nuisance for losses attributable to environmental factors (contamination, odours, noise, vibration, dust, etc); responding to enforcement actions and investigations undertaken by various regulators following environmental incidents (including advising before and during interviews under caution); defending environmental prosecutions and related third party claims.
She regularly acts for waste management companies in group actions involving allegations of environmental nuisance. Other clients include specialist environmental liability insurers, composite insurers, manufacturers and consultants.
She also advises on policy coverage issues arising out of PL, composite and specialist environmental impairment policies and has drafted public liability policy extensions to cover limited environmental liabilities.
Zita's construction practice focuses on the defence of claims against construction consultants and bringing claims for contribution and counterclaims for fees where necessary. She is responsible for the day-to-day conduct of litigated and non-litigated disputes and frequently acts in multi-party disputes in the TCC, in mediations and other forms of ADR. She also acts in regulatory matters in a construction context, advising clients in response to HSE investigations and defending prosecutions.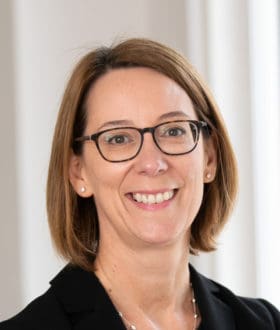 T: +44 (0) 20 7469 0493
E: z.mansi@beale-law.com