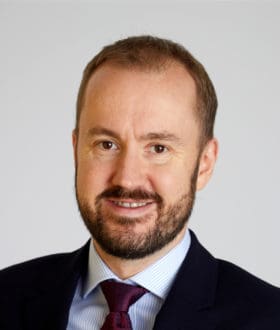 Simon Mathews
Partner
Throughout his career Simon has acted for Insurers and their policyholders, often in technically complex and high value cases.
He regularly defends claims against professionals including architects, building contractors, quantity surveyors, surveyors, insurance brokers, accountants and other professionals.  In addition Simon regularly advises in respect of the defence of a range of general liability claims arise from bodily injury, property damage and a wide array of other causes.
Simon has particular expertise in property and construction related losses often involving complex technical / expert evidence, matters of fact and quantum. He has significant experience in dealing with claims following fires, explosions, floods, escapes of water, and product liability claims.
In addition to defending cases he has extensive experience of handling subrogated actions to recover Insurers' losses and uninsured losses.
Simon has experience of advising Insurers on coverage issues including policy response, scope of cover, exclusions and declinature for breach of policy warranties.
When working with clients, Simon prides himself in distilling complex matters of law and evidence into comprehensive yet accessible commercial advice.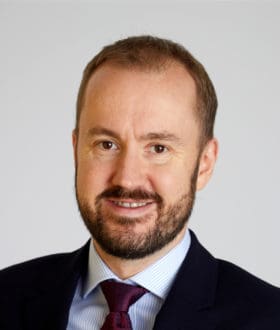 T: +44 (0) 117 428 9323
E: s.mathews@beale-law.com