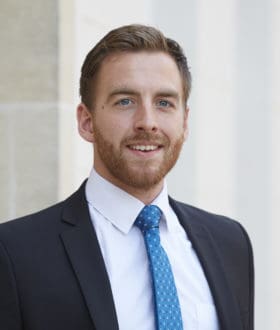 Jon Quirk
Solicitor
Jon is a solicitor in the firm's Bristol office. He specialises in Professional Negligence claims, acting for professionals and their insurers.
Jon joined as a claims handler in 2014 before starting as a trainee solicitor in September 2017. Throughout his time at Beale & Co, Jon gained a broad understanding of professional indemnity work and has experience in defending claims against solicitors, barristers, financial advisers, accountants and surveyors as well as other construction professionals. Jon is also able to advise on insurance policy terms and conditions, using his previous experience both as a claims handler and also from his time on secondment in the claims department of a Lloyd's broker.
Jon has experience in dealing with the various Ombudsman schemes (including jurisdiction) and also regulatory matters, where a professional is referred to their supervising professional body. During his training contract Jon gained a particular insight into claims against solicitors involving off-plan 'buyer funded' developments. He has also acted for professionals looking to recover their unpaid fees.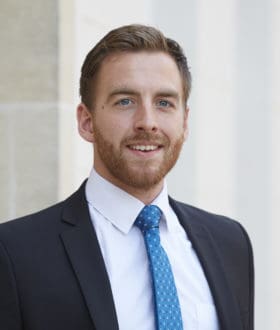 T: +44 (0) 117 428 9324
E: j.quirk@beale-law.com