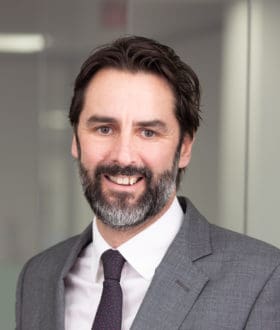 Giles Tagg
Partner
Giles is an insurance litigator and has dealt with claims against a full range of non-medical professionals. He specialises in defending claims against construction professionals including architects, engineers and contractors.
He has experience of handling significant litigation in the Technology and Construction Court, arbitration, adjudication and mediation. Giles writes and speaks regularly on construction PI issues.
Giles also specialises in educational negligence claims and has dealt with a wide range of disputes (some high profile), including several SEND Tribunal matters.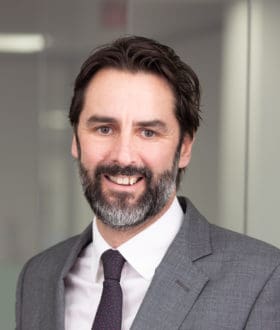 T: +44 (0) 117 428 9304
E: g.tagg@beale-law.com