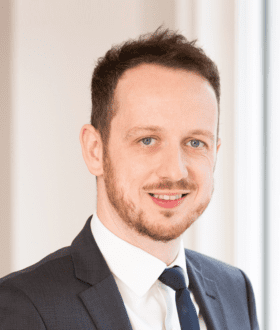 Andrew Jones
Senior Associate
Andrew is an associate in the London office and specialises in defending claims against solicitors, accountants, IFAs and other professionals, as well as claims against Directors and Officers.
He also assists clients responding to complaints to professional bodies, regulatory authorities and ombudsman services and advises a range of insurers on policy coverage, including issues as to notification, minimum terms and fraud.
Andrew is experienced in litigation from pre-action to trial, conducting his own hearings at Court. He is also experienced in all methods of alternative dispute resolution, both formal and informal, including conducting his own mediations.
Andrew also advises on a range of insurance issues and has significant experience in policy review and drafting, including reviewing and drafting professional indemnity policies for new entrants to the solicitors' professional insurance market, liability policies and commercial combined policies.
Prior to joining Beale & Co, Andrew spent time on secondment at both an international professional indemnity insurer and broker, handling solicitors and other professional liability claims and providing various in-house advice.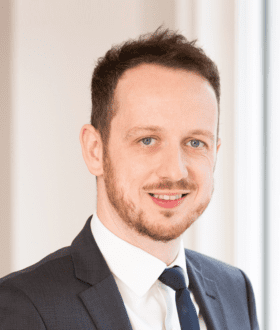 T: +44 (0) 20 7469 0420
E: ag.jones@beale-law.com